The buckling restrained brace consists of steel core and casting, in which the steel core encased by bond preventing layer, the casting is made by full with concrete or reinforced concrete in the steel pipe. The casting wrapped around the steel core to prevent steel core buckling; the material of preventing layer is made by silicone grease, rubber and other composite material together, it is a thin film with a set thickness, is laid between the steel core and casting to ensure free axial deformation of steel core.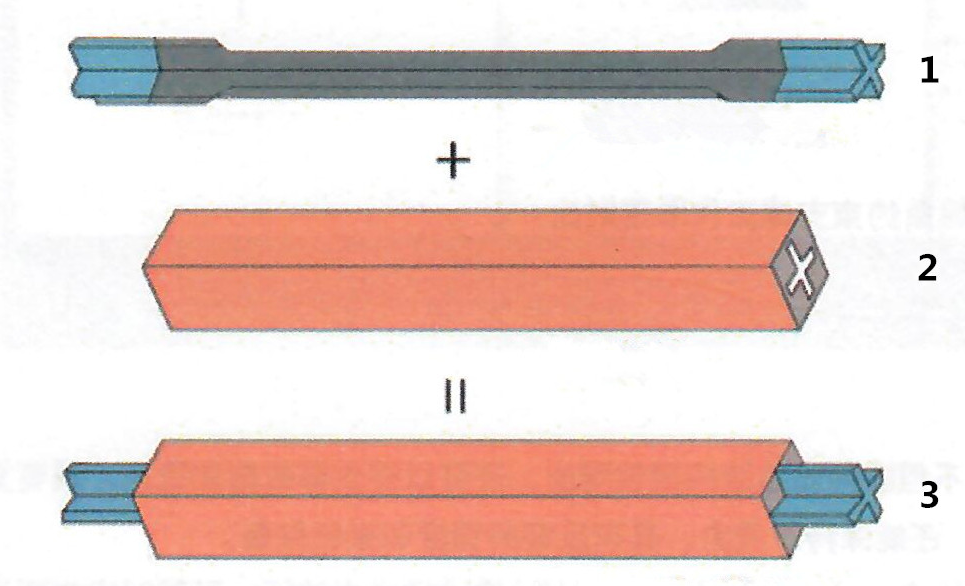 1-steel core; 2-casting encased by bond preventing layer; 3-BBR
Design principle
When ordinary brace occurs the pressure bar unstable, the bearing pressure is very low, the tension and compression are asymmetrical, and the hysteresis curve protects the area (energy consumption) irregularly. On the contrary, the buckling restrained brace can provide lateral restraint for the steel core, and the steel core does not undergo low-order compression buckling, and the tensile and compressive symmetry is good. The hysteresis curve of BRB has a large surrounding area, good regularity and stable energy consumption.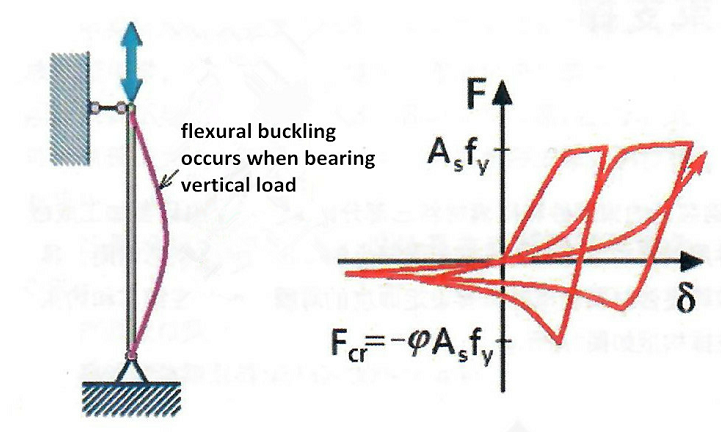 Ordinary brace device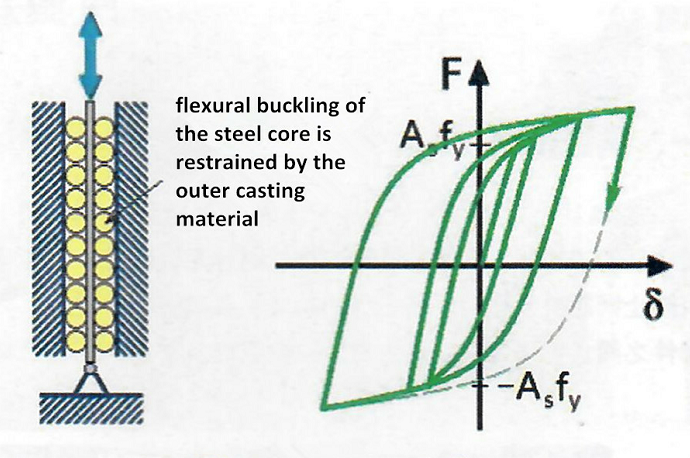 BBR dissipate energy through the yield of the steel core
Quality control at BAOLI
BAOLI BRB should strictly meet the requirements of the design drawings, and the mechanical properties should conform to the EN15129 standard.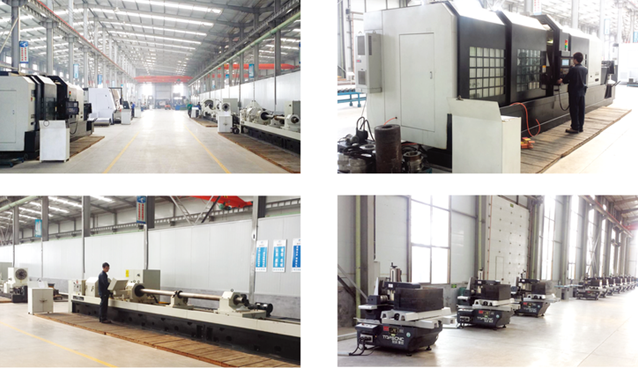 BAOLI BRB workshop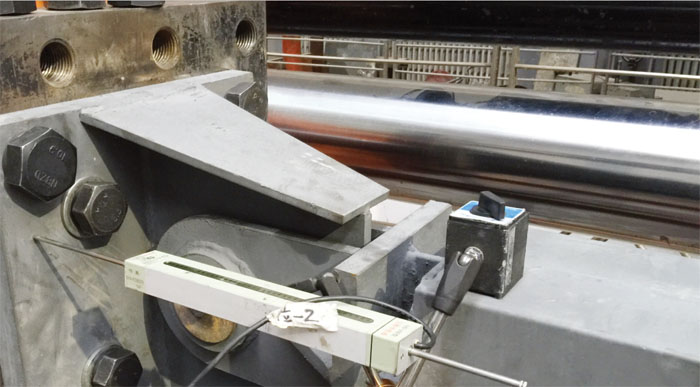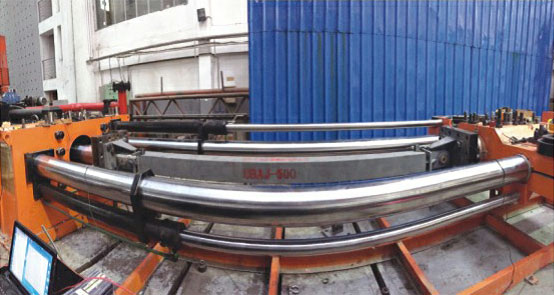 Twisting testing at Beijing University of Technology
Installation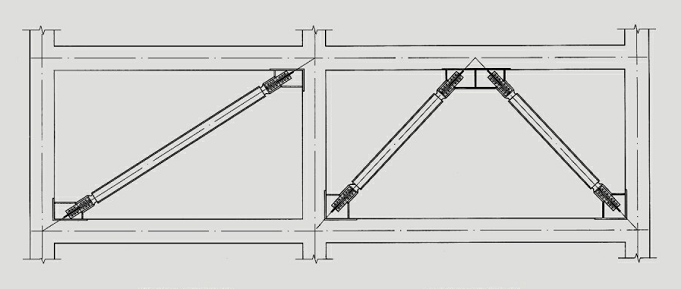 Single diagonal type                                                                             Double diagonal type
Advantage
Quality assurance: Quality control from raw material to finished product.
On time delivery "No waiting around".
Cost saving options "Getting you the best price".
Small quantity acceptable "Every piece is valuable to us".
Professional packing plan to save cost for customers, customers won't suffer any problem.
Projects
Beijing western suburb auto parts city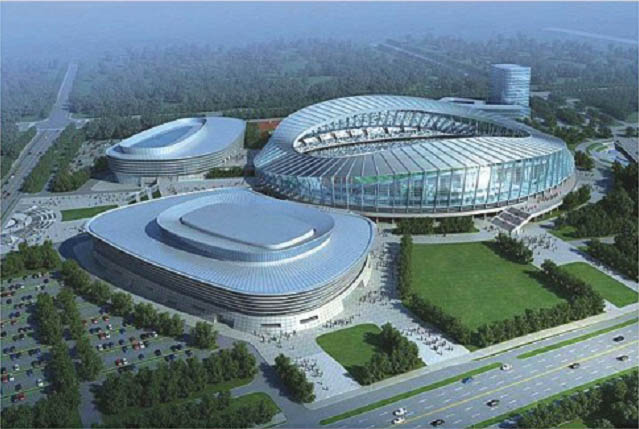 Suqian city culture stadium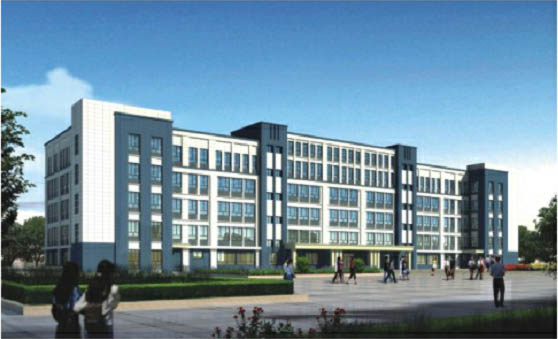 Urumuqi city No.16 middle shchool
QUOTATION:
Quotations are supplied on the basis of the types and numbers of the dampers required. We can also design if you proveded the follow information:
The use area, bridge or building;
Installation type;
Damper force and design displacement(the maximum displacement);
● Dampering coefficient and dampering exponent.